huhuhuhuhuhuhu
sungguh-sungguh ketinggalan beca...
semalam nampak siti mummy sofia, baru teringat post birthday sofia belum catat lagi dalam sawsawlady.com!!!!
this year kali kedua saya memeriahkan majlis...memang the best n the happening....makanan yang sedap-sedap, goodies bag yang cantik dan tuan rumah yang peramah...asyik dok suruh makan ajer...hehehehehehe
kek castle cinderella
.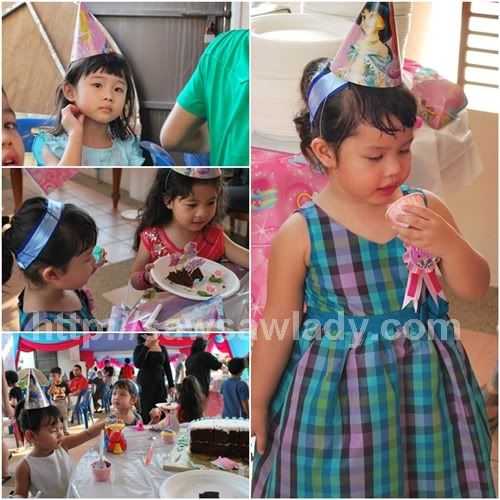 cinderella sofia dah tukar baju...
.
bebe happy dapat cupcake!!
.
peace!!!
.
.
.
thanks siti sebab sudi mengajak kami sekeluarga untuk memeriahkan birthday party sofia!!!!
.
.
.
.
yeahhaaaaaa!!!
.
.
.