Annyong hashimnikka?
Ottoshimnikka?
Chonun sawbebe imnida.
tak faham?
takpe..lepas baca entry ni u all semua dah boleh speaking korea...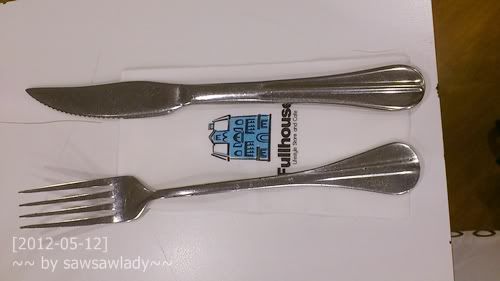 hwangyong-hamnida
[welcome]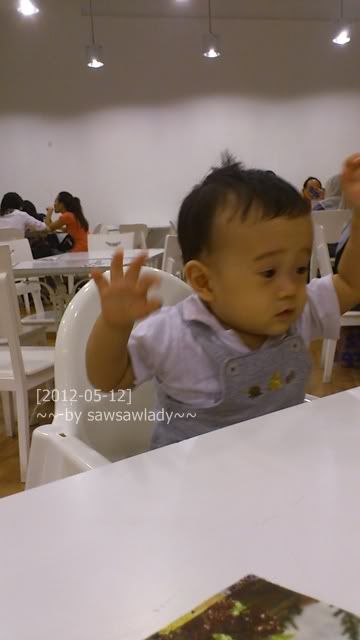 Maenu chom kattajuseyo.[Please give me a menu.]
Yoboseyo? [Hello?]
... il-inbun put'k hamnida [I'd like one order of ...]
this..
this...
and this.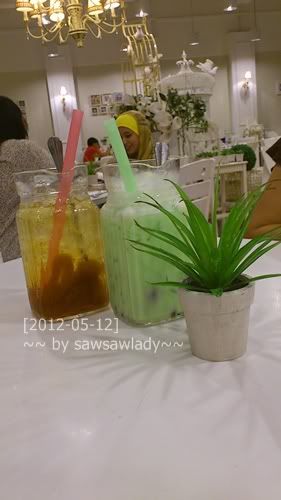 Mul chom chuseyo[Please bring me some water]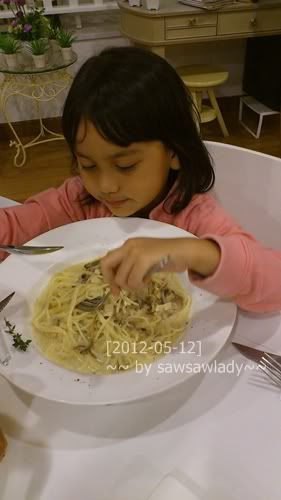 Maepchi ahngae haechusaeyo.[Don't make it hot (spicey).]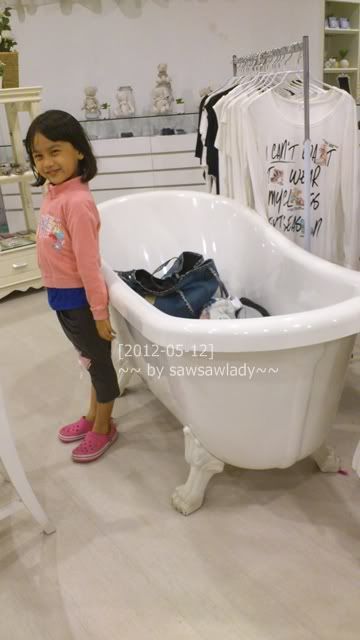 Gippeoyo.[happy]
Gwiyeowoyo.[cute]
Annyonghi jumushipsiyo.[good nite]
Yeoungsujeungeul chusaeyo.[Please give me a receipt.]
Kamsahamnida.[Thank you.]
Annyonghi kyeshipshiyo[Good-bye]....